Program
Course Code
LS70
Course Type
eLEARNING
Description
Some campus individuals occasionally need to enter a laboratory who are not lab workers, i.e., "support staff". This online training describes the policies, procedures, personal protective equipment and potential hazards they need to be aware of. This training is not for lab workers - see instead SBH-UCLSF-FUND-ECO or SBHLSF-LS-FUND-CO-ILT.
Addenda: Note the following UCSB-specific information that are not within the training.
Upon request, non-lab staff who occasionally need to enter labs, can receive a free lab coat and safety eyewear. Go to the graduate storeroom for the Department of Chemistry & Biochemistry (Cabe Fletcher, room 1432, x7187).
Some campus labs may not allow any access by support personnel during certain operations. Always ask if it is permitted to enter the lab at that time.
The UCSB Emergency Information Flipchart is posted in every lab. Each lab has a "door placard" describing the basic hazards and some home phone numbers.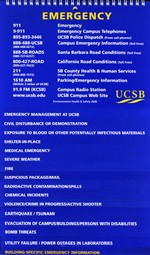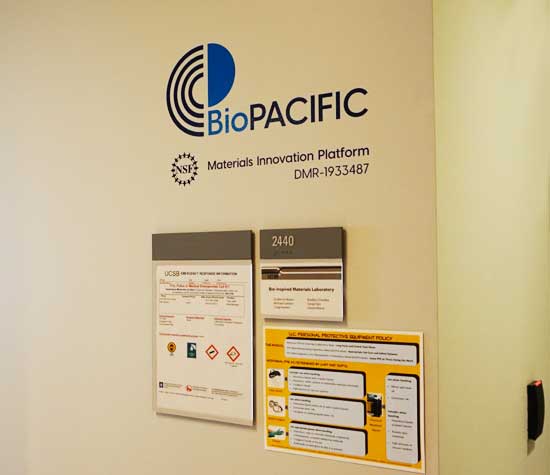 Corrections: the training was developed at UC Davis. Below are the corrected information for UCSB:
Slide 31: Call 911 rather than the veterinarian in the case of a loose animal
Slide 33: For animal care concerns contact: manuel.garcia@ucsb.edu x7344
Slide 39: For general lab safety concerns: contact hector.acuna@ucsb.edu x8243