The purpose of the boating operation procedures and standards is to help ensure that all scientific boating is conducted in a safe and effective manner, that it meets all state and federal requirements, and that it sets forth standards for training boat operators. UC personnel requesting to use small boats as part of any University of California related research should review the info below and contact the UC Consortium Dive and Boat Safety Officer.
Documents
(Under Development)
Boat Project Approval Form
Boating Captain Essentials
Boating Checklist
Emergency Management Info
Boating Trip Log
UC Consortium Boating Safety Manual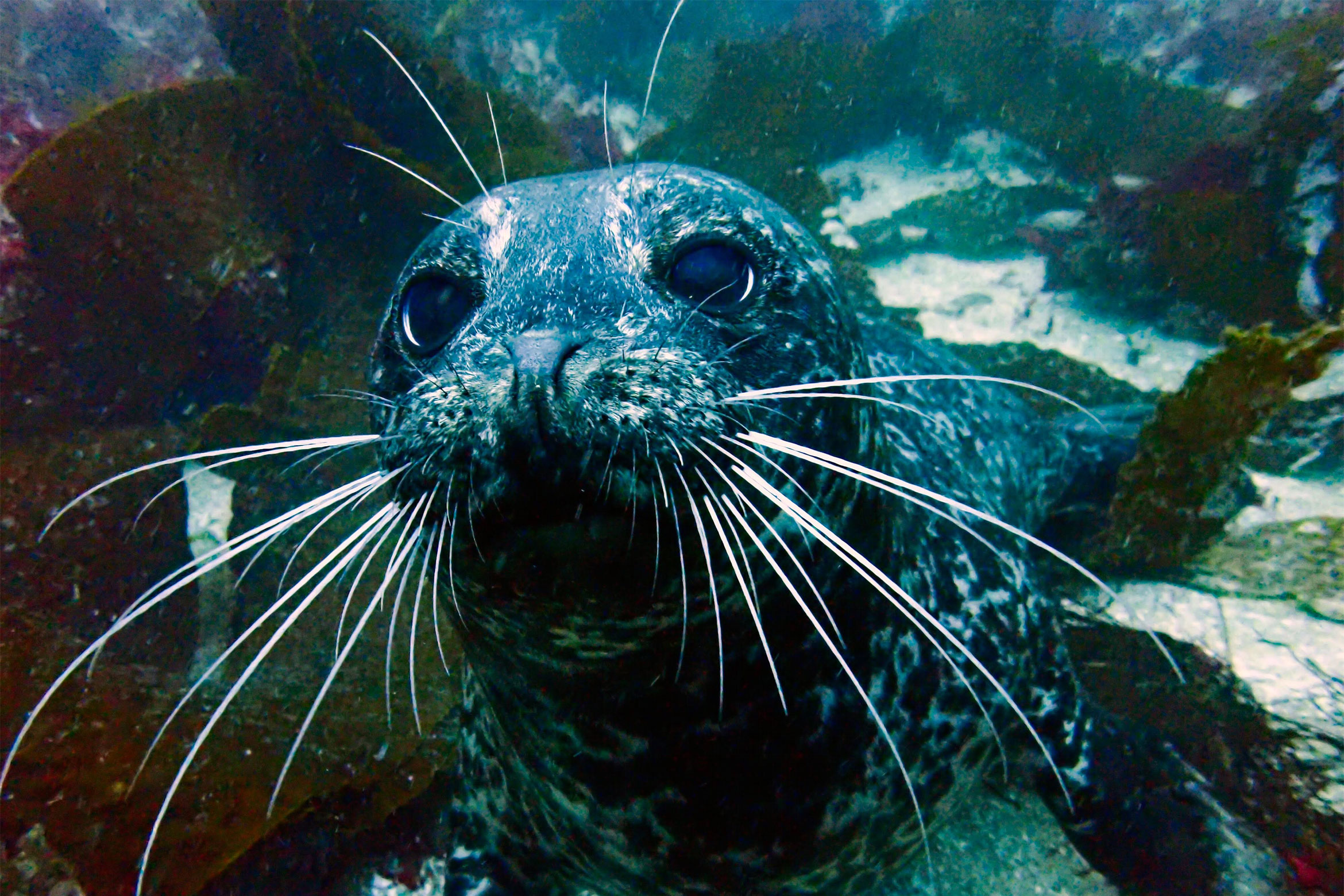 ACADEMIC BOATING OPERATIONS
(MOTORIZED AND NON-MOTORIZED)
Approval from Department/Administration
Establish Basic Boating Guidelines/Standards, as Applicable

Equipment Requirements
Weather Requirements
Operator Training Requirements
Launch Master/Oversight Designation

Submit Boat Project Approval Form to UC Consortium Dive and Boat Safety Officer

Additional boating guidelines/standards may be required for some boating projects, TBD by Small Boat Operations Committee or equivalent

Department/Administration to review marine insurance options for the boat and support equipment as needed.
Complete California Boating Safety Education Course (https://dbw.parks.ca.gov/ ) for approved courses)
Obtain California Boater Card
Complete training requirements as applicable for specific boating program as outlined in the programs Small Boat Operations Committee approved guidelines/standards.
Approval from programs Launch Master and operator's supervisor when appropriate
VESSEL (MOTORIZED AND NON-MOTORIZED)
Meets all Coast Guard requirements
Has an established float plan and emergency management plan including shore contact and an effective method of communication.
Meets additional requirements required by campus Small Boat Operations Committee and Launch Master or equivalent.
Please contact the UC Consortium Dive and Boat Safety Officer to submit boating proposals, manuals or if you have questions.