The Field Research Safety Program focuses on providing specialized training, safety equipment and support to faculty, staff and students whose research has a fieldwork component.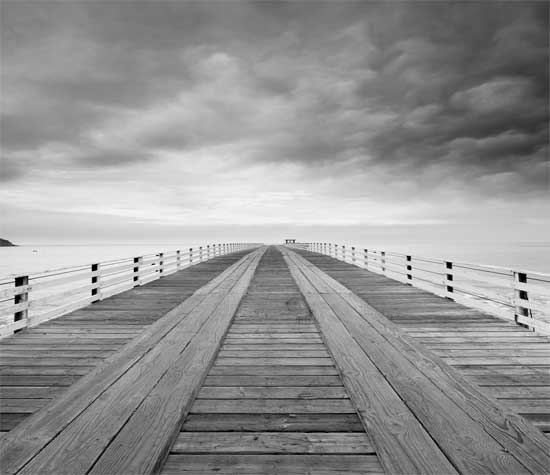 Before You Go
The best practice is to develop a Field Safety Plan and submit by email to field@ehs.ucsb.edu;
a completed Field Safety Plan is required to borrow equipment from EH&S.
Complete training:
If your field site is within the US, your US health insurance will be your primary medical insurance for any emergency treatment. If the field site is outside the US, your primary medical coverage will be the UC Travel Insurance. For travel outside of California, register your travel in the UC AWAY system to receive travel alerts from UC's security partner Crisis24.
Students and volunteers must sign a Waiver of Liability.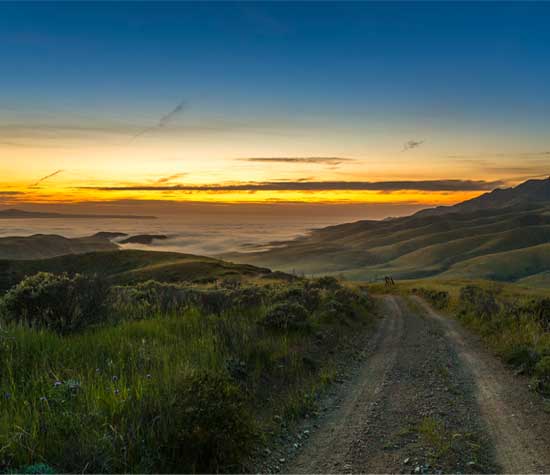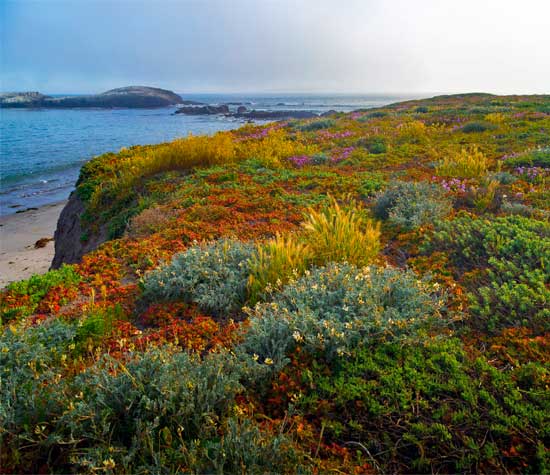 Safe and Inclusive Fieldwork
The National Science Foundation (NSF) requires plans for safe & inclusive off-campus and off-site research, effective January 30, 2023. A written plan is required per the National Science Foundation's (NSF) Proposal & Award Policies & Procedures Guide (PAPPG) 23-1 for NSF-funded research; see NSF PAPPG (2023)
The plan must describe how the following types of behavior will be addressed:
Abuse of any person, including, but not limited to, harassment, stalking, bullying, or hazing of any kind, whether the behavior is carried out verbally, physically, electronically, in written form; or
Conduct that is unwelcome, offensive, indecent, obscene, or disorderly.
Action Required: PI/s need to sign and submit a plan to the Sponsored Projects Office (SPO) before SPO will approve the proposal being submitted to NSF. Contact SPO for additional information on this plan.
Additional resources & training is available to promote safe and inclusive field experiences. The UC Fieldwork Toolkit Leadership Training Series features topics on preventing harassment in the field, creating safe learning environments, promoting safe fieldwork culture for diverse researchers, and more.
Jamie Bishop
Field Safety Coordinator
o. (805) 893-8894
bishop@ucsb.edu
Eric Hessell
UC Consortium Dive & Boat Safety Coordinator
o. (805) 893-4559
eric.hessell@ucsb.edu