The Field Research Safety Program focuses on providing specialized training, safety equipment and support to faculty, staff and students whose research has a fieldwork component.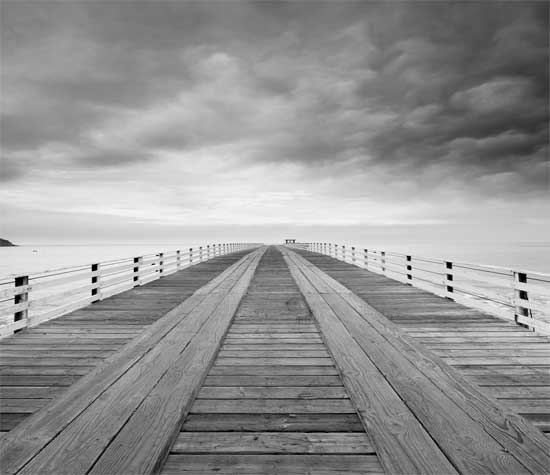 Before You Go
The best practice is to develop a Field Safety Plan and submit by email to field@ehs.ucsb.edu;
a completed Field Safety Plan is required to borrow equipment from EH&S.
Complete training:
If your field site is within the US, your US health insurance will be your primary medical insurance for any emergency treatment. If the field site is outside the US, your primary medical coverage will be the UC Travel Insurance. For travel outside of California, register your travel in the UC AWAY system to receive travel alerts from UC's security partner Crisis24.
Students and volunteers must sign a Waiver of Liability.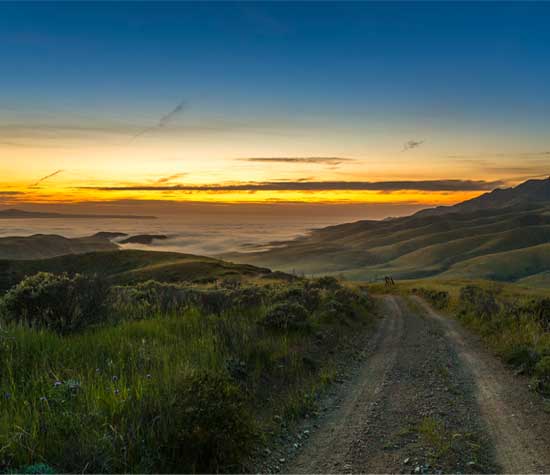 Upcoming Field Research Seminars
Heading out on the deep blue sea for days or weeks - or longer?
Stay tuned for an announcement on a special seminar on how to prepare for such an expedition.
Do you have a suggestion for a seminar topic, or do you have expert field guidance to share with the campus community? Reach out to Field Research Safety to start the conversation - field@ehs.ucsb.edu
Jamie Bishop
Field Safety Coordinator
o. (805) 893-8894
bishop@ucsb.edu
Eric Hessell
UC Consortium Dive & Boat Safety Coordinator
o. (805) 893-4559
eric.hessell@ucsb.edu