Close Call/Near Miss Reporting
A near miss is considered any incident which has the potential to escalate to accident status.
Examples Include: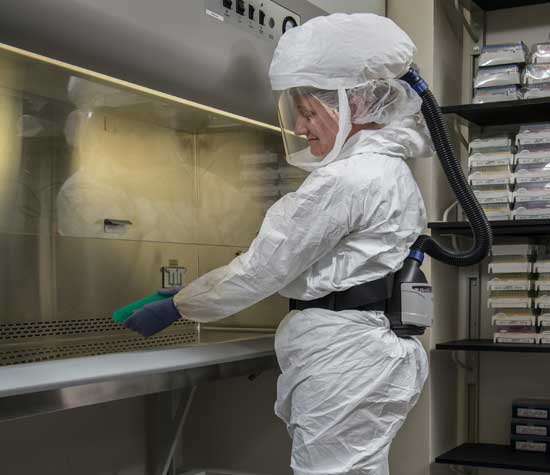 minor injury (medical attention not needed or first-aid was self-applied


laboratory equipment failure


unexpected chemical reaction


non-compliance with safety policies or procedures


Event which had the potential to cause property damage or disruption of facility operations
Why Document Near Misses?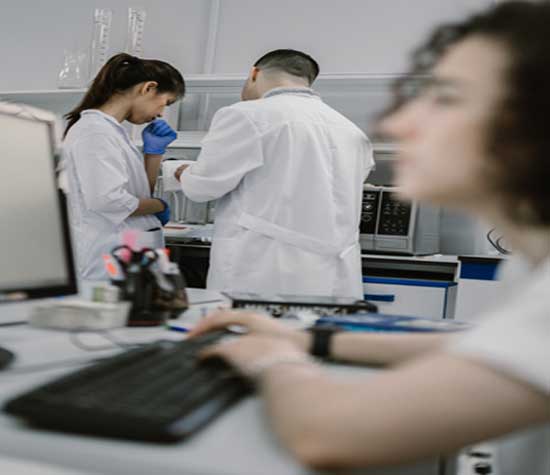 Near misses provides a mechanism to communicate and address potential incidents. Most importantly, serves as an educational tool for the research community.
With the permission from the reporting individual, the near miss can be shared on the EHS website to illustrate lessons learned to potentially prevent future incidents. The reporter's identity will remain anonymous and details of the location will never be revealed.
Do you have a near miss to share or a condition in the laboratory that seems unsafe? Let's learn from each other.
Your name and contact information are not required, therefore complete anonymity is possible. Reporting will never be punitive. It's quick and easy.
Use the active button

at the upper right corner of this page to get started.
Resources on Laboratory Accidents and Incidents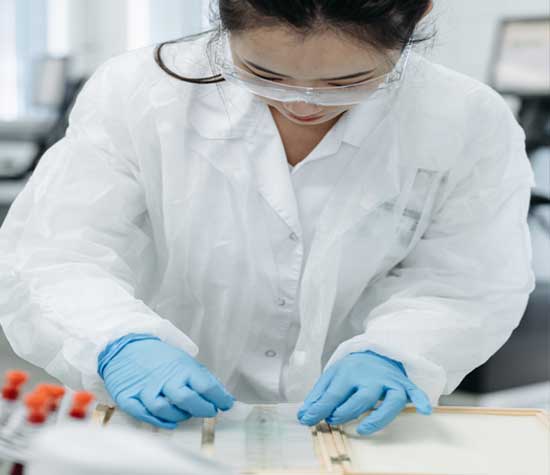 There are multiple resources that can be useful for learning from accidents or incidents that have occurred in other laboratories: