UC Field Research Safety Manual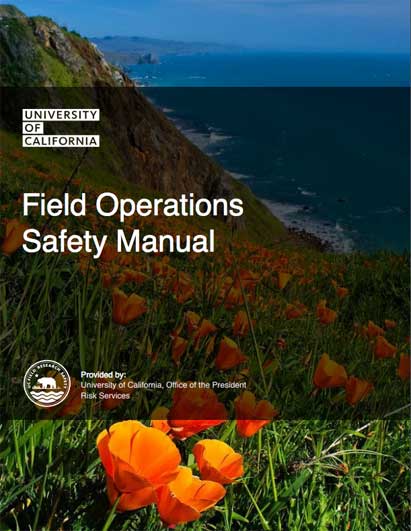 ​
Check out Chapter 1 for risk assessment strategies and list of essential equipment to have in your backpack and your car.


For applicable specialized training depending on your field activities refer to Chapter 2.


Chapter 3 focuses on incident reporting and emergency management in remote areas.


And if you are a trip leader, don't skip Chapter 4 - you will learn about facilitating safe group decision-making, how to communicate effectively, conflict resolution and more.