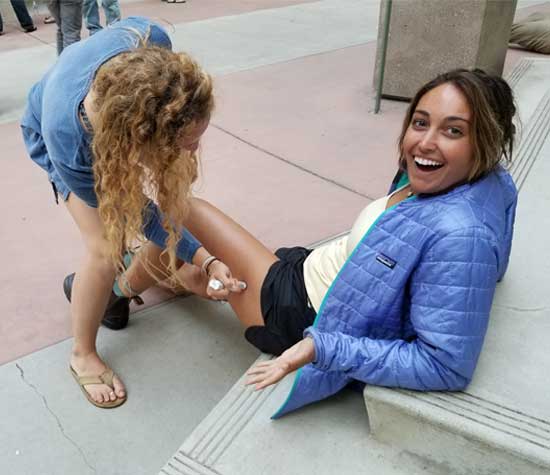 Epinephrine Auto-Injector Program
As of 2017 state laws have been updated to allow businesses and public agencies to keep epinephrine auto injectors on hand to help treat emergency allergic reactions. EH&S, UCSB in collaboration with Student Health have established an official procedure which would allow you to obtain a prescription and purchase an epinephrine auto-injector for your first aid kit: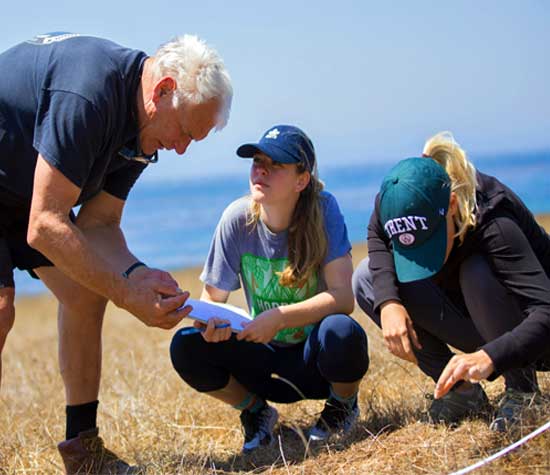 Complete CPR/AED Training.

Obtain a CPR/AED certification card. (Skip steps 1 and 2 if you already have the certification card.)

Complete approved Epinephrine Auto-Injector Training. This training is necessary in order to complete step. To receive this training please contact bishop@ucsb.edu

Obtain a certification card from EMSA (Emergency Medical Services Authority).

Complete the Epinephrine Auto-Injector Emergency Action Plan

Complete the Epinephrine Auto-Injector Risk Assessment

Obtain approval for participation from EH&S. In order to receive the approval, please provide copies of certifications cards and documents completed in steps 2, 4, 5 and 6. Send the copies to Jamie Bishop at bishop@ucsb.edu

EH&S will send your documents to the campus physician who will write the prescription for the medicine.

It is possible for field researchers to borrow on a temporary basis epinephrine auto-injectors (Epi-Pens) from EH&S. If you are interested in borrowing epinephrine auto injectors, please contact Jamie Bishop at least 6 weeks prior your departure.