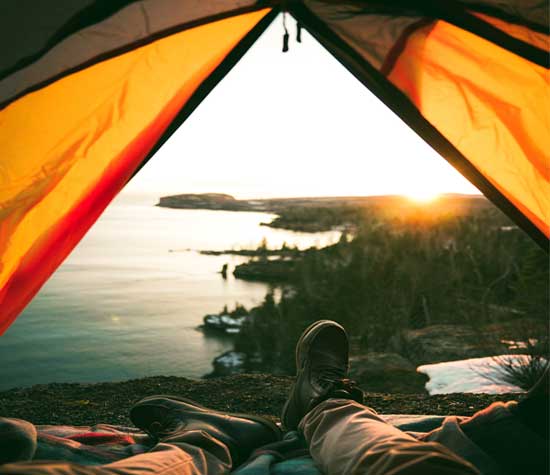 Garmin InReach Satellite Communicators
UCSB's Environmental Health and Safety manages a Satellite Device Loaner Program. We have four (4) Garmin InReach SE+ and three (3) InReach Mini satellite communicators available for field researchers to take on their planned field trips. The Satellite communicators are intended to serve as emergency communication devices and personal locators when engaged in University-related activities at remote areas with unreliable cell phone coverage. The Garmin InReach SE+ and InReach Mini satellite communicators operate via the Iridium satellite network (100% global coverage) when given a clear view of the sky.
Requests to borrow an InReach device should be made at least one week before your departure.
Researchers who are interested in borrowing the device are required to:
InReach SE+

2.7" x 6.5" x 1.5" and 7.5 oz

InReach Mini

4" x 2" and 3.5 oz

InReach Mini 2

4" x 2" and 3.5 oz
UC SATELLITE DEVICE STATUS
| | | |
| --- | --- | --- |
| DEVICE | STATUS | RETURN DATE |
| Satellite Device 1 - "Alamo" | Checked out | July 2023 |
| Satellite Device 2 - "Walker" | Checked out | October 2023 |
| Satellite Device 3 - "Mojave" | Checked out | July 2023 |
| Satellite Device 4 - "Zaca" | Checked out | May 2023 |
| Satellite Device 5 - "Casper" (InReach mini) | Checked out | December 2023 |
| Satellite Device 6 - "Feather" (InReach mini) | Checked out | September 2023 |
| Satellite Device 7 - "Sierra" (InReach mini) | Checked out | July 2023 |
| Satellite Device 8 - "Sage" (InReach mini 2) | Checked out | November 2023 |
| Satellite Device 9 - "Matilija" (InReach mini 2) | AVAILABLE | |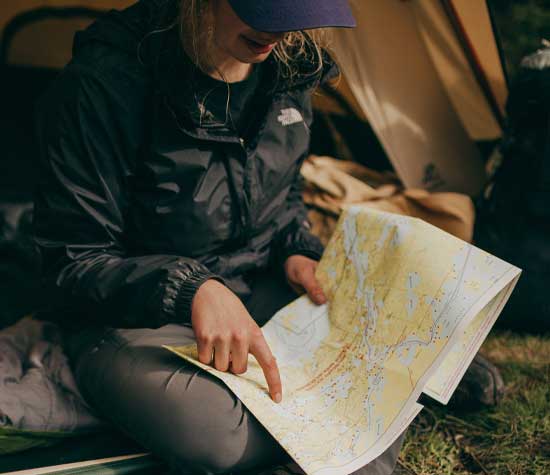 EH&S offers Garmin GPSmap 64 units. The units are equipped with rechargeable batteries. Free OSM Maps can be downloaded and loaded on the devices.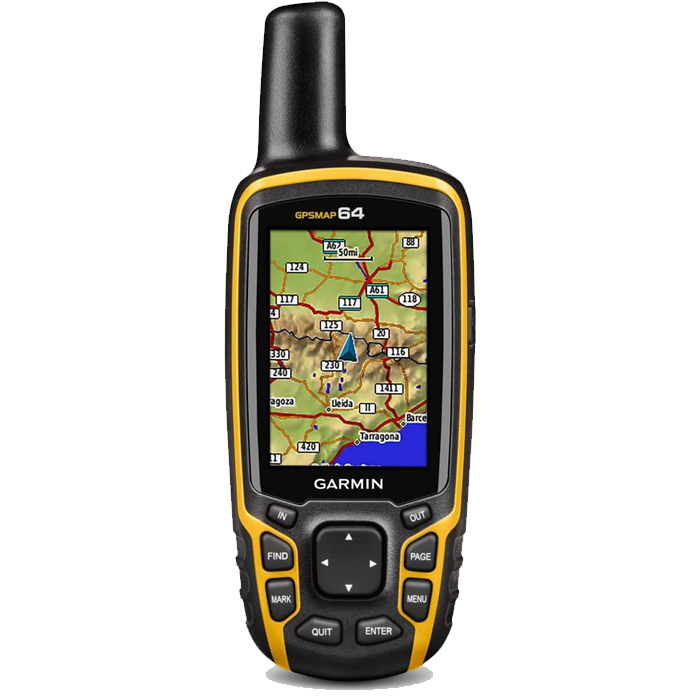 How to load OSM maps to Garmin GPS - WINDOWS
How to load OSM maps to Garmin GPS – Mac OS
Motorola T600 Two Way Radios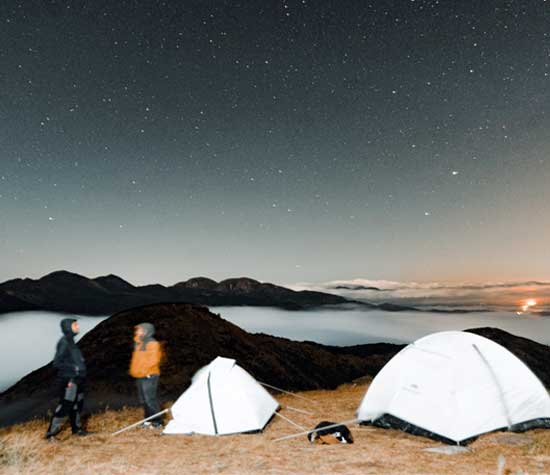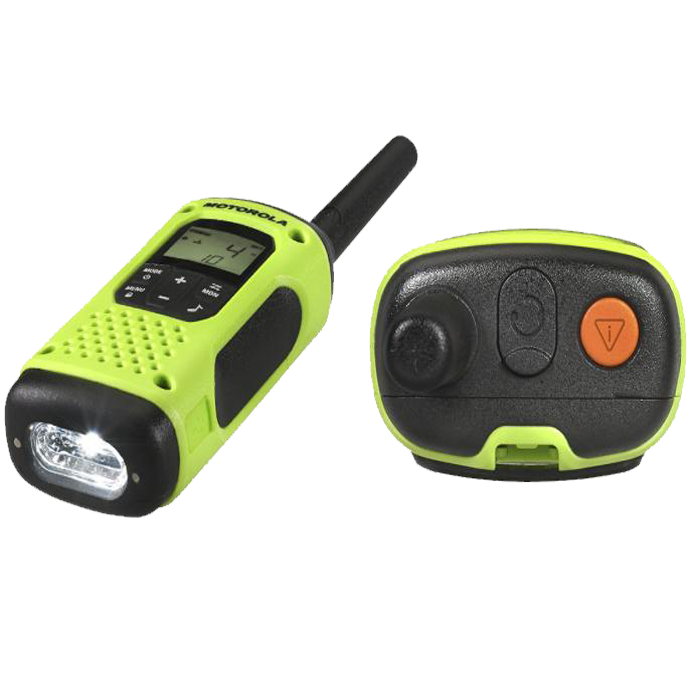 ​
The two ways radios are available for field researchers on a first-come, first-served basis.
IP67 Waterproof, withstands submersions up to 30 minutes
Water activated flashlight, floats face up
Emergency alert button
Whistle belt clip
Build in Flashlight
NOAA weather channels and alerts
22 channels, 121 privacy code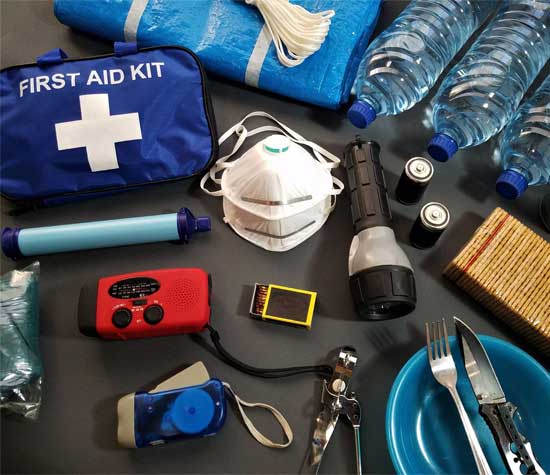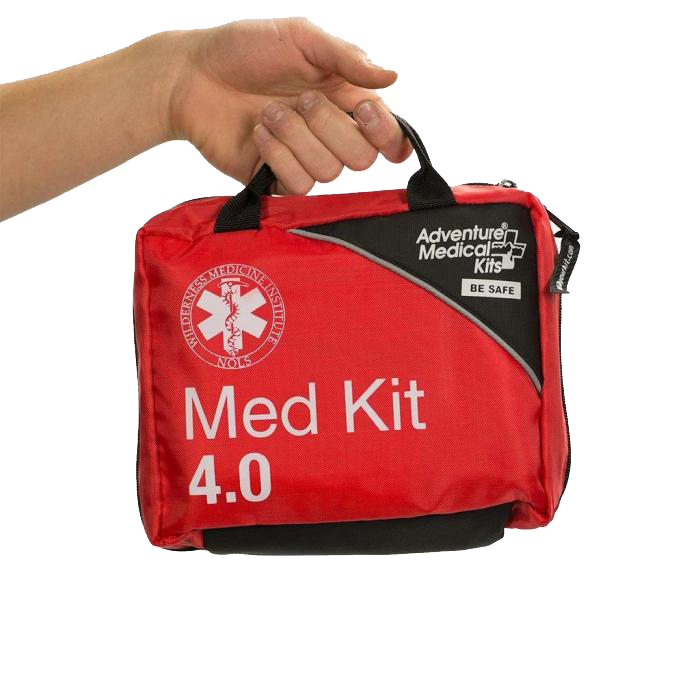 ​
No first aid kit? We've got you covered. Borrow a first aid kit from EH&S for the duration of your trip. We highly recommend you take the Field First Aid Training, provided by EH&S, to ensure your ability to respond to emergencies in the field.
Kit Weight - 20.2 oz
Dimensions - 6.5" X 8.5" X 3.5"
MED KIT 4.0 CONTENTS LIST:
Wound Care/Burn/Blister
3 Dressing, Gauze, Sterile, 4" X 4", Pkg./2
3 Dressing, Gauze, Sterile, 2" X 2", Pkg./2
2 Dressing, Non-Adherent, Sterile, 3" X 4"
2 Bandage, Conforming Gauze, Non-Sterile, 3"
6 Bandage, Adhesive, Fabric, 1" X 3"
4 Bandage, Adhesive, Fabric, Knuckle
1 Tape, 1" X 10 Yards
2 Cotton Tip Applicator, Pkg./2
1 Syringe, Irrigation, 12 cc
1 Wound Closure Strips, .25" X 4", Pkg./10
1 Povidone Iodine, .75 oz.
2 Moleskin, Die-Cut, 1 sheet
6 Antiseptic Towelette
4 Triple Antibiotic Ointment, 1/32 oz
2 Skin-Tac Wipes
6 BZK Wipes
1 Quick Cloth, 50 g
Bleeding/CPR
1 Gloves, Nitrile (Pair), One Hand Wipe
1 Trauma Pad, 5" X 9"
1 CPR Face Shield w/ One Way Valve
Fracture/Sprain
1 Bandage, Elastic with Velcro Closure, 3"
1 Bandage, Triangular
3 Safety Pins
Splint
Medications
4 Ibuprofen (200 mg), Pkg./2
3 Acetaminophen (500mg), Pkg./2
4 Antihistamine (Diphenhydramine 25 mg)
4 Diamode (Loperamide HCL 2mg), Pkg./1
1 Aspirin (325 mg), Pkg./2
2 After Bite Sting and Itch Relief Wipe
Instruments
1 Thermal blanket
1 EMT Shears, 4"
1 Catheter 18 GA. Plastic Tip
2 Splinter Picker/Tick Remover Forceps
1 Duct Tape, 2" X 5 Yards
1 Pencil
1 Accident Report Form
3 Thermometer, Disposable
2 NOLS WMI Soap Form
1 NOLS 4.0 Bag (items come in this bag)
Other Available Equipment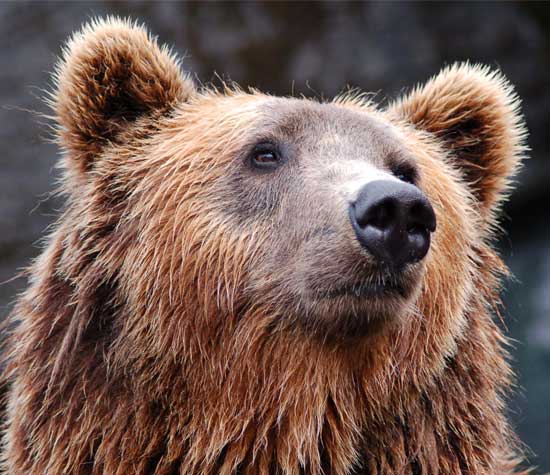 THE FRONTIERSMAN BEAR CANISTER FOR BACKPACKS 45L OR LARGER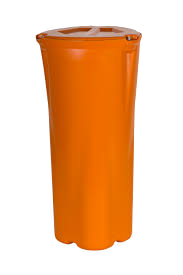 ​
SLIM, LIGHTWEIGHT & EASY TO CARRY: This 3LB bear resistant food container's ergonomic tapered shape slides easily in and out of your backpack; Provides greater pack balance and equal load distribution; Measures: 19.91" T x 9.21" W at its widest (top)


LARGEST CAPACITY FOR EXTENDED TRIPS: 11.86L (734.64 cubic inches) storage capacity


PREVENTS ODORS AND PRESERVES FRESHNESS: Bears have an acute sense of smell, meaning food should always be stored in a container that locks in odors; The INSIDER bear canister is air-tight to seal in odors to help prevent attracting bears


KEEPS BEARS OUT: This malleable, no-break polypropylene container has a lid that secures tightly to the base with three solid screws; This design withstood a 60 minute test of Grizzlies' attempt to crush, break and open, to ensure your food supply is safe


FIELD TESTED AND CERTIFIED: The INSIDER bear safe passed rigorous testing by the Interagency Grizzly Bear Committee's (IGBC) bear-resistant products testing program; Meets U.S. Forest Service specifications for use in national parks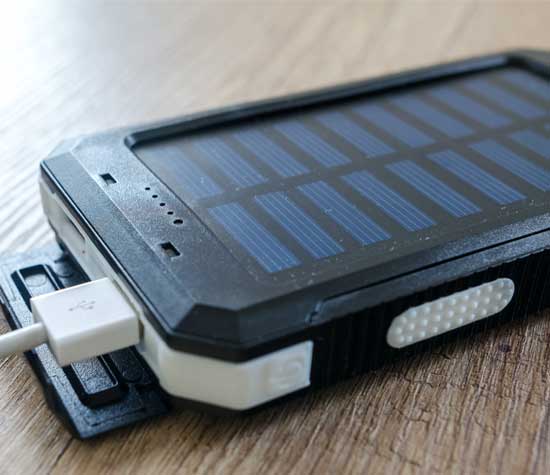 PORTABLE SOLAR CHARGER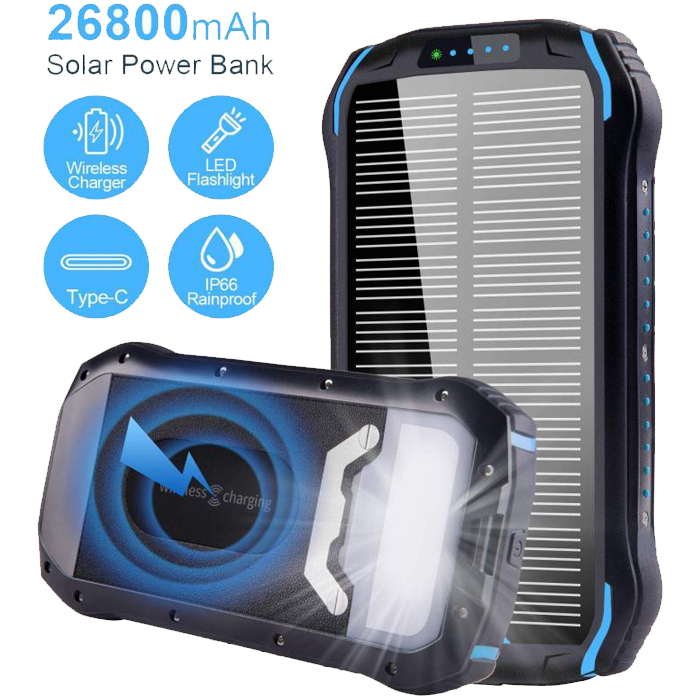 ​
26,800mAh solar charger provides large battery backup for usage during outdoor activities. Compatible with iPhone XR/ XR MAX/ XS/ X/ 8/ 8plus, Samsung Galaxy S9/S9plus S8/S8plus and all qi-enabled devices. Truly cable-free and tangle-free.


Huge Capacity Power Bank With 26800mAh capacity, automatically adjust the output to deliver the most suitable current, keep your devices from overcharging, over-current, over-voltage and short circuit.


The solar charger with wireless function can charge 4 devices simultaneously.


Rugged construction, dustproof, shockproof and waterproof, built-in 18 LED flashlights with Strong/Weak lights-Flash-SOS mode.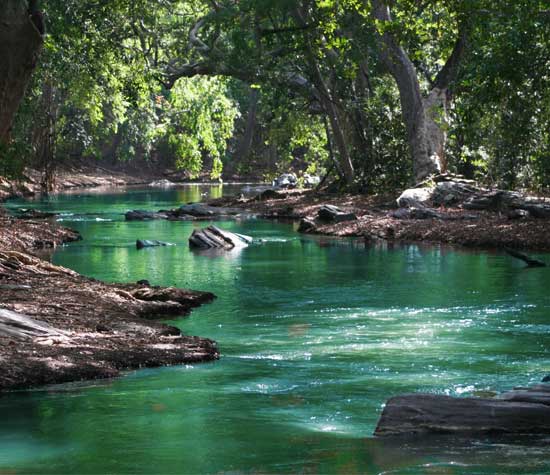 PLATYPUS GRAVITYWORKS™ WATER FILTERING SYSTEM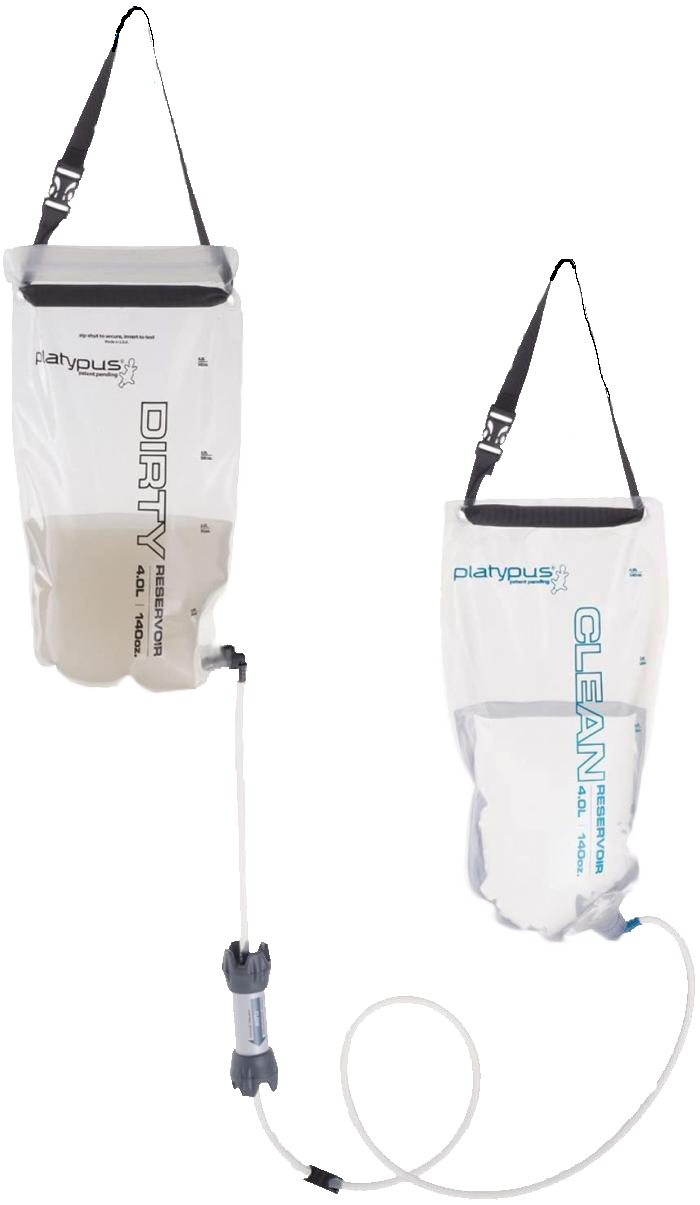 ​
High-capacity, gravity-fed, hollow-fiber water filter system


High-capacity, gravity-fed, hollow-fiber water filter system is ideal for group and family camping, outdoor adventures, and emergency preparedness


Meets all EPA/NSF guidelines for removal of 99.9999% of bacteria and 99.9% of protozoa, including giardia, cryptosporidium, E. coli, salmonella, cholera


No pumping required;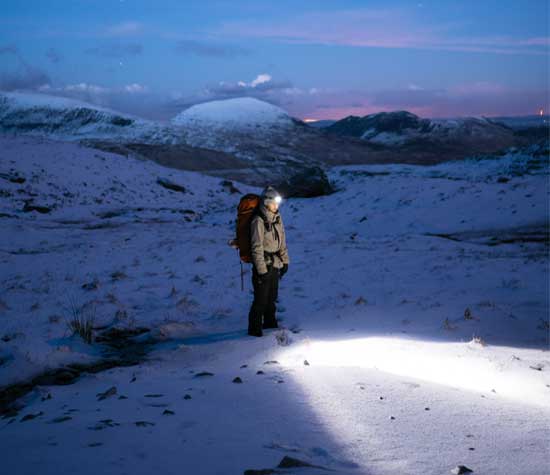 RECHARGEABLE HEADLAMPS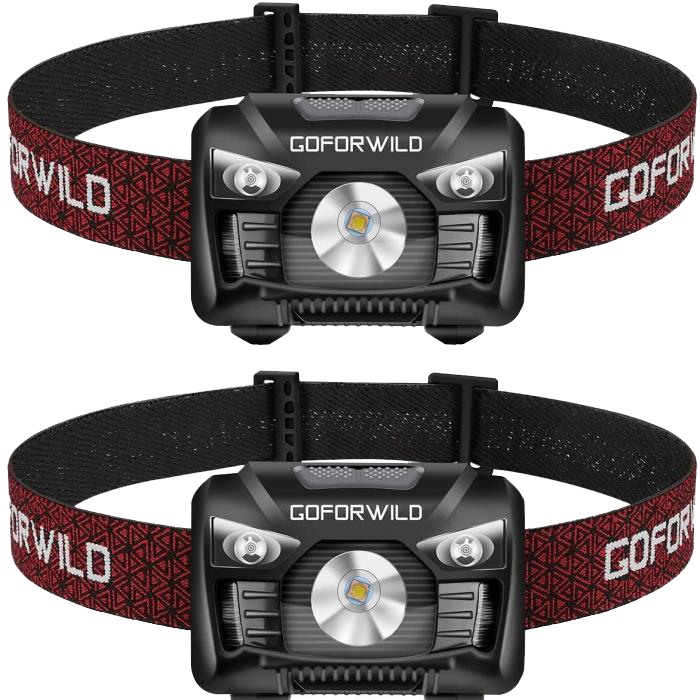 ​
500 Lumens;


White Cree LED Head lamp with Red light and Motion Sensor Switch;


Lightweight, Waterproof, Adjustable Headband;


5 Display Modes;