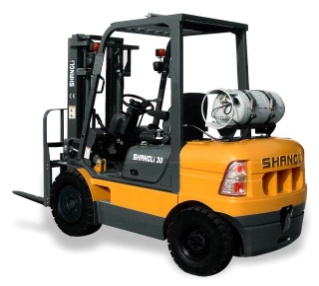 EH&S/Industrial Safety staff has developed a forklift operator safety certification program and can provide forklift operator safety training for departments, field stations and work/research operations that use these types of equipment. This program guides all aspects of the campus.
The Forklift and Industrial Lift Truck Safety Program was developed to ensure compliance with Cal/OSHA and other regulatory agencies. We are also available for consultation regarding selection of the appropriate lift for the task prior to purchase or rental by departments or other campus entities.
Training includes a combination of formal classroom instruction, demonstrations, "hands-on" practical exercises, written examination, and an operator performance evaluation. Practical exercises are performed under the supervision of experienced trainers in a controlled environment to preclude endangering the trainee or other employees. A certificate of training and operator license will be issued upon completion of the course. For further information and training resources, please contact the EH&S Industrial Safety Program at ehs-industrialsafety@ucsb.edu.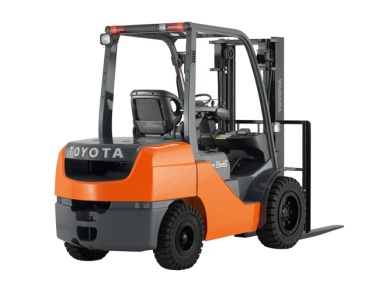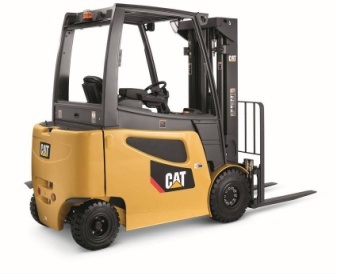 Note: No individual is permitted to operate a university-owned lift prior to successfully completing this certification training program, regardless of previous experience or certification. Trainees/operators must be at least 18 years of age and hold a valid driver's license.
Department Responsibilities
Departments that own, lease, rent and/or otherwise operate forklifts and other types of industrial lift trucks must:
Select and then purchase or rent appropriate equipment for job tasks based upon the work-environment and the completion of a job/task hazard analysis.
Ensure personnel are properly trained, licensed and authorized to operate the specific type(s) of owned/rented equipment, in accordance with established campus guidelines. The department must post a list of trained and authorized operators in a conspicuous location.
Conduct documented safety inspections and preventive maintenance of the equipment.
Purchase and supply all required personal protective equipment (PPE) for persons trained and authorized to operate forklifts and industrial lift trucks.
Assure operators adhere to specific safe-work practices whenever using these types of powered industrial equipment including use of personal protective equipment (PPE) as required.
Approve Contractors/Vendors to use forklift/industrial lift truck equipment on their premises, and only allow properly licensed contractor/vendor personnel to use Department-owned equipment. Note: Contractors/vendors must have proof of training and licensing to operate this equipment equal to or exceeding the established requirements for UCSB personnel.